Wanted skis off old snowmobile for ice shack tow
Wanted: skis off old snowmobile for ice shack tow bar

I am looking for an old pair of skis off a snow mobile someone is willing to part with...i am wanting to build a "ski/ball hitch"to hook onto the front of an ice shack for on lake towing...
Old camper good for ice shack or restoration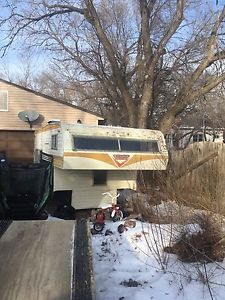 I have an old camper that was given to me...was going to turn into ice shack but have to many other projects on the go and don't get out fishing enough...it's free just have to haul away it only uses three...
Wanted: skis

Looking for a pair of old used skis to use on a fishing shack...
Wanted: pop up ice shack cheap 2 to 4 man

wanted i'm looking for a cheap pop up ice shack 2 to 4 man...
Wanted: ice shack and auger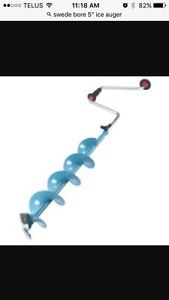 2-3 person ice shack never out of the box and 5" auger...auger used to cut 1 hole...
Wanted: eskimo ice shack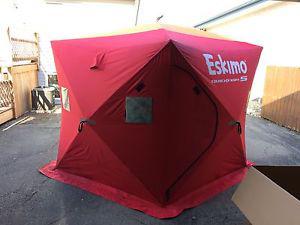 Selling my pop up ice shack eskimo quick fish 5 going to get a bigger one for next year just bought start of this season no rips only used about 6 times pegs and bag included asking $200 obo...
Ice shack

Here i have for sale a ice shack built on metal frame and metal skids it is a little different than picture but looks exactly the same...this shack will be 7'x14' have styrofoam on floor and carpet or...
Polar fire 1 man ice shack with built in seat

Selling polar fire 1 man ice shack with seat shack is in excellent condition carrying case is a little beat up but still in good condition...
Reduced!! ice shack

8x8 ice shack / ice hut 2×4 construction, 4x4 skids,4 holes asking 775 obo call...
Ice shack

Hello, here i have a brand new custom built ice shack...comes built on metal frame with fold up wheels and hitch...it is 7x14 with vaulted ceiling...fully insulated, and vapour barrier...
Ice shack

Looking to trade for double ice shack tent of any brand...picture of coquette isn't the one in the picture but same idea...i got a coquette for sale...
Ice shack

Camper for sale would make a great ice shack message me if interested located 45 min east of yorkton if add is up its for sale...
Clam portable ice shack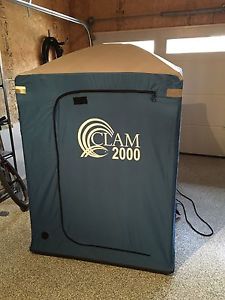 Two person portable fold down ice shack with corrugated plastic floor...take it away for $50 text...
Ice shack

Fold down ice shack with 6 holes...84 inches wide fully opened...70 inches of head room...will fit in the box of a full size truck...fire resistant canvas custom fitted by denham...
Ice shack

New build 6x6 ice shack with wood stove,4 holes, vents also has puck board runners...$ obo call/text...light and easy to move...located at northshore fishing lake...
Clam pop up ice shack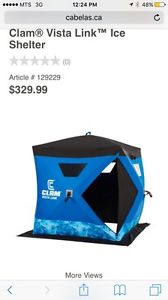 Clam ice shack holds 2-3 people never used asking $250...
8x12 ice shack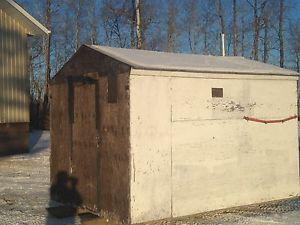 8x12 ice shack with wood heater and stovepipe...seats 6 good shape call or text...
Ice shack rental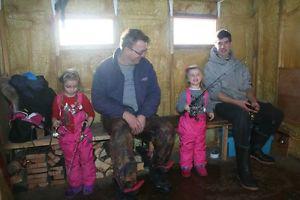 8x10 heated insulated ice shack on the red $80 per day holes drilled just show up and fish...
Ice shack/man cave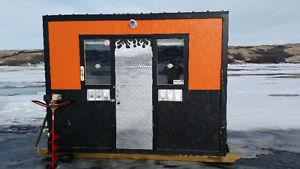 6x10 ice shack in winter man cave summer! obo...
Custom built log splitter to trade for ice shack

Willing to trade a 12 ton custom splitter for a good shack or ,new tires on splitter, could use a tune up or at least new gas, hardly used since built...
Wanted: loking for ice caps tickets for jan 21 section 110

This may be a long shot but looking for ice caps tickets in section 110 for jan 21...
Bran new stove i built 16x14 great for smelt shack!!!!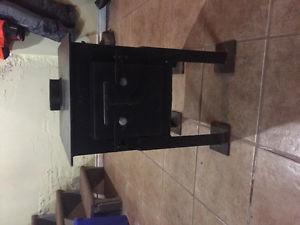 Great for smelt shack 4" pipe bran new never used...
Wanted: looking for ice cap tickets !

Looking for tickets for ice caps on april 14th or 15th...email if you have any for sale...
Found dog in parrish off old tampa rd.

Around 7-8 years old and around 50 pounds...light tan female dog found in parrish, fl off old tampa rd near the aberdeen housing subdivision...dog has no microchip and no collar...
Wanted: $ cash $ 4r old comic books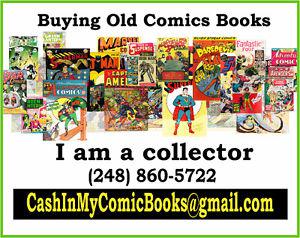 Buying old comic books...star wars, tamagotchi, furbies, super soaker, mario kart 64, beanie babies, pokémon cards, lego sets, star wars action figures, pez dispensers, atari cartridges, old g...
Wanted vintage 's old bmx bikes & stickers/decals &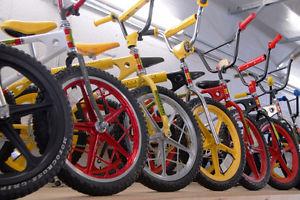 I am looking for old parts...wanted vintage 's old bmx bikes & stickers/decals & parts new & used...the bike is not for sale, and i dont sell parts...call nick @ (:)..."wanted" gt, torker, kuwahara, pk...
Wanted: wanted to buy old custom jewlerly

wanted to buy old custom jewelry call...
Brand new wood stoves great for ice shacks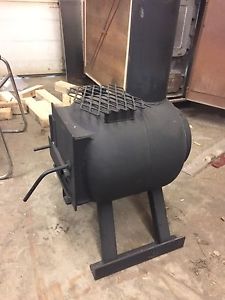 Brand new wood stoves great for ice shacks sheds etc...
Blacksmith drill press found in old shop for sale

Blacksmith drill press found in old shop for sale wanted antique generators,winchargers and parts towers,tails...
Wanted: straw or old hay

I would like to get some straw or old hay for my garden...if you have some that i could pick up, please email me...
Did not find what you're looking for? Try again