Wanted boat anchor radioswinchargers
Wanted: boat anchor radios,winchargers and towers,wanted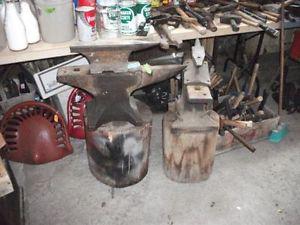 boat anchor radios,winchargers and towers,wanted ham radio antique equipments and parts,winchargers wanted antique wind generators,towers and parts wanted anvil,winchargers and parts winchargers and parts...
Boat anchor radios,winchargers and towers,wanted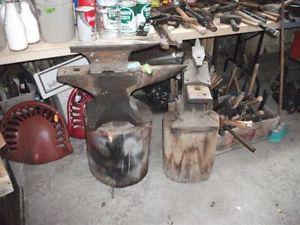 boat anchor radios,winchargers and towers,wanted 8 ton long ram hydraulic jack manual drum winch anvil,winchargers and parts winchargers towers and parts blacksmith tools corn sheller feed chopper blacksmith...
One 30" danforth boat anchor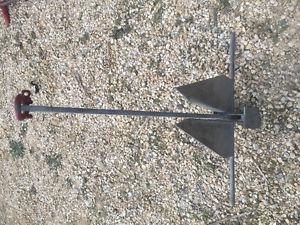 One 30" danforth boat anchor...like new and just not used for small lake...
Boat anchor navy type 10 pounds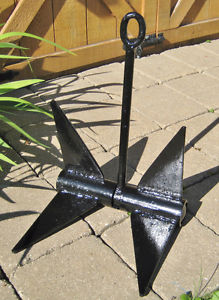 Ten pound navy style boat anchor. like new....
Wanted; boat lobster boat, etc, some kind of boat, any boat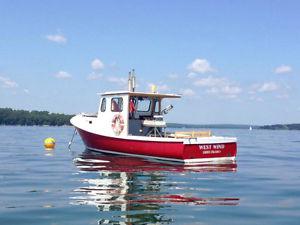 wanted non sea worthy boat...lobster boat, some kind of large type boat...but must be together enough to get it onto the boat hauler to haul home...re purposing it for the kids...
Wanted: wanted: boat windshield

I need a walk through windshield for my lund boat...do you have something from an old or damaged boat that might work for me?...the width is 71 inches...
Wanted: wanted boat trailer

Looking for older lite boat trailer capable of carrying a 14 ft aluminum boat...must be insurable...hoping someone has an oldie they would like to get rid of so i can go and isolate on a lake a few times...
Wanted: boat lego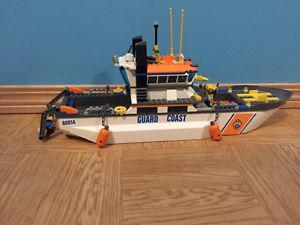 Still in perfect condition i am asking for $60 for the big lego boat $15 for the small truck pulling the raft $15 for helicopter and sharks $5 for the surfer and shark $30 for the light house and big raft...
Wanted: wanted boat survay

Looking for someone to do boat survay...
Wanted: boat trailer for 12ft aluminum

Looking for a trailer with papers for my 12' aluminum boat...no utility trailers please...
Wanted: boat trailer

boat does not have to be safety inspected and registered...trailer for 14ft alum...
Wanted: boat hook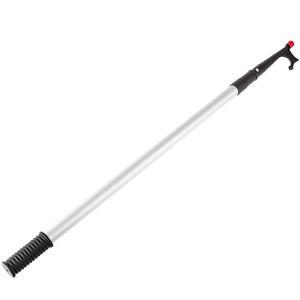 I'm looking for a boat hook call text or email...
Wanted: boat with bonus motor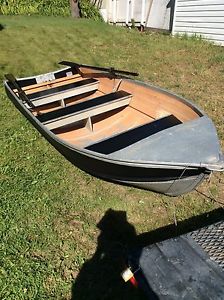 Aluminum deep v boat width 55 in...rated for a 15 hp...this motor runs fine...deep at bow 23 in...does not leak bonus 9...
Wanted boat donation to live on.

Am looking for a livable boat...doesn't need to be fully sailable...or can make small payments as i'm disabled...
Wanted: boat motor

Looking for a boat motor suitable for water skiing please contact lynn...
14' aluminum boat, with everything needed!!

9 hp 2 store motor, trolling motor, marine battery, ores, 2 gas tanks, and anchor...the trailer has been altered a little, if you remove the boat you can fit a 4 wheeler on it...
weldcraft jet boat for sale

Weldcraft renegade jet boat - 19...7 v-8 engine with less than 20 hours professionally built and installed by reputable kamloops marine shop (replaced former 305 engine) • 8 hp 4 stroke high thrust yamaha...
Boat seat anchor

Swivl-eze marine seat anchor is foldable for travel...
Boat anchors

Can build the type jetty anchor you need...jetty, boat anchors for sale, several sizes to choose from, located on the northside...
Trophy belly boat

Comes with anchor and rod holders...like new condition trophy excel belly boat...has never seen salt water and only used a couple of times...
Boat & motor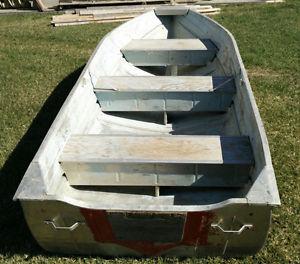 9 johnson motor, fuel tank, paddle, life jackets and anchor, $ obo...sears 12 foot aluminum boat, 9...
For sale or trade a 19ft fiberglass boat,motor and trailer

For sale or tradea a 19ft sea ray fiberglass boat anx trailer it has a 225 yahamma 2 stroke engine that has electric start and power trim,vhf marine radio,stero system, belige pump, compass,fish finder...
New prosport 198wt boat package with 115 hp yamaha

This boat features a deep v design, offering enhanced stability for coastal waters...features hydraulic steering length - 19' foam flotation inboard fuel tank garmin echomap gps/chart plotter/sounder combo...
Boat for sale

And an excellent rough water boat...has 350 v- leg, 15 hp kicker, tandem trailer, new garmin chart plotter still in box, bbq, stove, fridge, porta potty, vhf radio, spot light, anchor winch, full stand...
Wanted: wanted ft trailerable sailboat with retractable

This is a must have!!! - motor would be a plus - the boat needs to be ready to sail as we are not looking for a project boat we are hoping to find something close to home and not willing to travel to eastern...
Brand new lowe l- boat, with a minn kota motor, 30lb

Many extras including seat cushion with mount, anchor & rope...give me a call for viewing...all for $, well below price paid...brand new lowe l- with minn kota endura c2 motor, 30lb thrust...
Gas weeded term and hedge trimmer

Large boat anchor /or best offer...inter changeable trimmer weedeater gas...
Boat anchor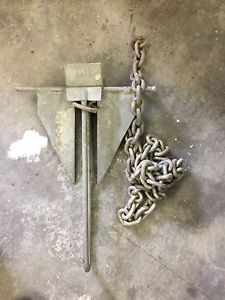 With chain call or text...
Chain

" chain galvanized chain, excellent for boat anchor...
Wanted: anchor made of oak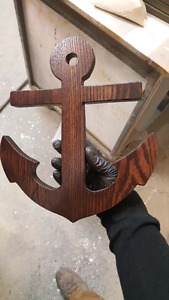 Oak anchor stained with 3 coats of conversion varnish...
Did not find what you're looking for? Try again