Shopsmith
Shopsmith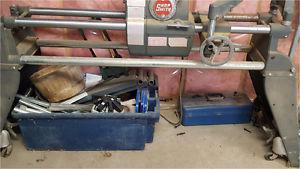 Older shopsmith in working condition comes with all the attachments...does multiple functions including band saw, lathe, table saw and more...
Shopsmith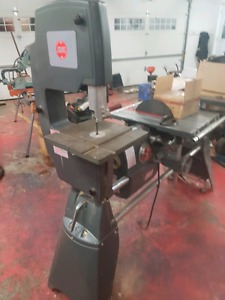 I have a shopsmith multiuse wood working tool it has a lathe, bandsaw, table saw, planer, sander and many more comes with original manuals and many unused new accessories for any additional info feel free...
Shopsmith dust collector

Mark v shopsmith dust collector, very good condition...
Must sell! shopsmith with extras

shopsmith mark v -- lots of extras! over $ invested, i have had this since new (~7 yrs)! great condition! tablesaw; bandsaw; jointer; lathe (with knives); shaper; horizontal boring; drill press; disc sander...
Shopsmith v

 must sell! shopsmith mark v in very good condition...asking $ or best offer  ...accessories include turning chisel set, lathe face plates, extension table with legs, extra blades, sanding discs, dado...
Shopsmith mark v

Older shopsmith mark v with band saw attachment and planer attachment available...  contact for additional information...  priced at only $250 as i am down sizing...  located in windsor, connecticut...
Shopsmith saw combo

's shopsmith combo... saw, lathe, drill-press, bandsaw etc... complete with owner's manual, parts list etc...
Shopsmith

shopsmith mark v w/attachments pho: --...
***shopsmith woodworking system***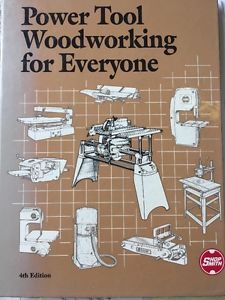 I have a complet shopsmith woodworking system for sale...including all tools and attachements org...
Shopsmith mark 10e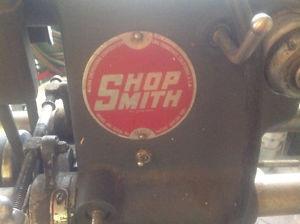 shopsmith 10e great condition...its a wood lathe wood saw drillpress 10" sander...comes with stand...comes with lots of attachments...open to trades on metel working equipment...
Shopsmith sharpening guide item no.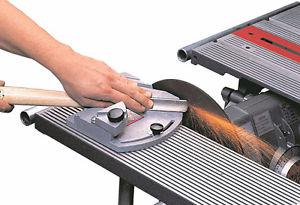 This guide is an accessory for the shopsmith...it allows you to get almost professional results sharpening your lathe chisels...this one comes with the manual and the original template...
Shopsmith (table/jig saw, planar, sander..all in one)

Qr code link to this post shopsmith mark )...table saw, band saw, jointer, sander, drill press and lath all-in-one...please text me at show contact info...
Wood working tools

I have for sale the following: shopsmith, shopsmith dust collector,chop saw, hammerdrill, buffing machine...call for infomation...location is in stuart...
Shopsmith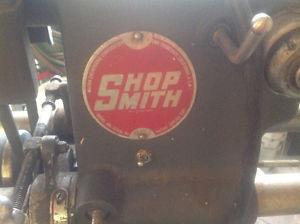 Or something interesting...great condition with lots of accessories...will trade for metal working or measurement tools...
Shopsmith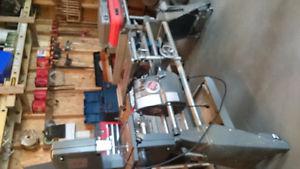 All attachments included plus lathe knives 750 firm...
Tool

shopsmith mark 5 multipurpose wood working shop tool...excellent condition, little use...
Tools

shopsmith v5, multipurpose wood working shop tool...excellent condition, little use...
Shopsmith plus other

Condition has a lot of things with it plus other things...
Shopsmith mark v ultimate

Every option available;planer,belt sander, drum sander, router,band saw, jigsaw, dado...sorry no way to get photo on the ad...
Central machinery dust collector

  also set of 5 shopsmith lathe knives $...2 hp, 70 gallon, 5 micron industrial dust collector...  brand new - never out of box...
shopsmith woodworking multi tool

Made in your grand fathers era, will outlast your great grand childrens era...34"lathe, 10"table saw,"disc/drum sander, hori/vert drill press,band saw, jointer,and possibly more...
Shopsmith/lathe

In good condition must sell no room for it...
Mark v shopsmith/like new

Like new,lots of extra tooling,too much to name planer/jointer cam lock wheels email to recieve pictures of all the extras    ...
Did not find what you're looking for? Try again