Need a home
Kitten's need a home

Just found 3 kittens at my doorstep just adorable mixed w colors, need a home for them, please call me at ( if interested only...
Kittens need a home

Two black kittens about 8 weeks old need a home...one male and one female...a small re homing fee will apply...serious inquiries only, please... thanks for considering these adorably cute kittens...
Two male outside cat's, very friendly, need a home.

Very friendly and good with kid's, need a good home...two fully grown outside cat's, one is an orange tabby with a half langth tail and the other one is white without a tail...
Puppies need a home

These adorable puppies need a loving, forever home asap...( close to citrus elementary school located at randall ave...
Please help save my life... need a home and attention! asap!

I can't keep him now and can't afford to move, i will have to put him down if i don't find a home for him...i don't have the time to give him the attention he needs, he is a very good dog just needs loving...
Need a home

Idaho, sandpoint black & white neutered manx needs a home...up to date on shots & does not spray!...
Kittens need a home

Kittens in search of a home....
Squirrel monkey i need a home for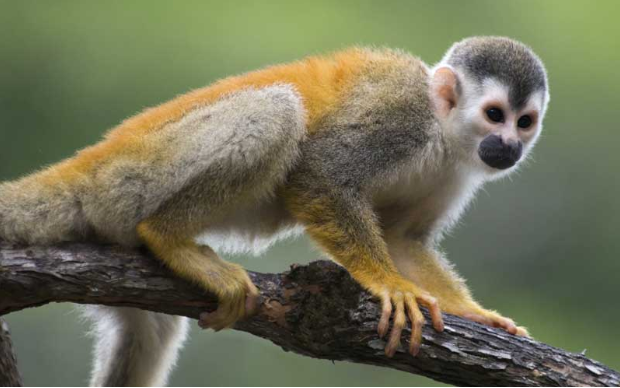 I need to find a good home for her in the very near future...  i'll have a lof of questions about your home environment to make sure shes going with good people, to a good home...
Awesome cat need a loving home

6 year-old tuxedo front-paw declawed cat looking for a loving home...he will need to remain on his wet food/twice a day diet...  he will take the punches and not fight back if another cat is being aggressive...
Need home for loving female house cat

need home asap for my 7 yr old house cat klooie... need a home for her by tuesday the 30th...moving and can't take her... she is liter box trained, and very sweet... will come with liter box, liter...
2 cats need good home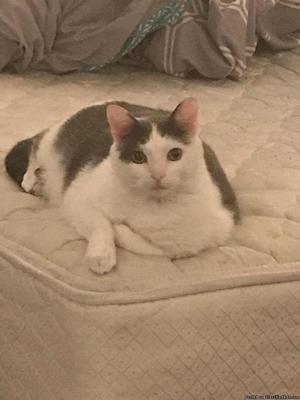 My daughter is allergic to cats, so we need to find them a home asap! pumpkin is just over a year old...about 2-3 years old, neutered  pumpkin was spayed and is about a little over a year old...
2 cats need a new home

I have two wonderful cats that need a good home...i have a male and a female...please let me know if you're interested...both about 4 years and spayed and nuetered...the male, jack, is a mostly outdoors...
Need a home

 the backyard is too small and i need space so i'm looking for a new home...i am a 2 year old pointer mix... i am fixed and up to date on all my shots... i am very friendly and energetic...
Mother cat and kittens need good home

Found a mother cat and a group of 6 kittens mother cat has no chip nor collar all cats need a good home mother cat is calico 3 calico kittens 2 black kittens 1 cream colored kitten call at (...
Two cats need new home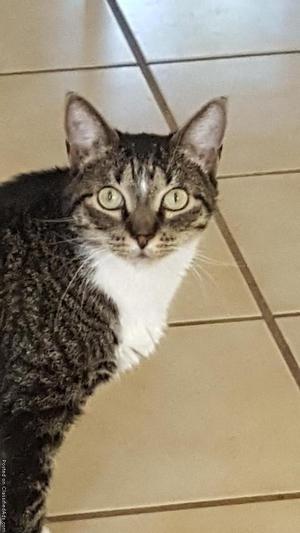 Our owner died and we need a loving new home...(unable to upload the other cats photo...she is gray tortoise shell...
Baci need new home with fence and indoor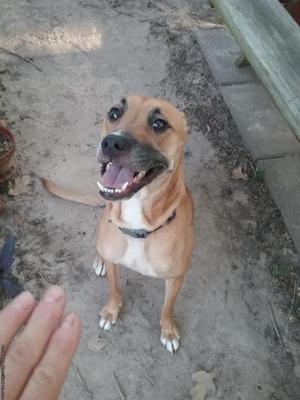 she need new home with fence/indoor  she s sweet and guard, hyper  she along with other dogs/cats unless they re friendly...also she s loveable and sit on demand text me only on   not home phone ...
Kittens and mother cat in need of a home.

Kittens and mother cat in need of a home...
Nice cats need a new forever home

5 cats-all fixed, 3 with claws 2 without, need a new home related to death of their owner...3 female and 2 male...
Mini pigs need good home

I have two mini pigs need good home one is a female one is a male both potty trained and fixed...i would like them to stay togather if possible...i paid each for them...i will sell for for the both of...
Blue eyes siberian husky puppies need a loving home for sale adoption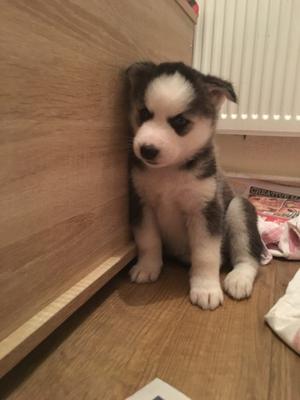 Blue eyes siberian husky puppies need a loving home for sale adoption from saint john new brunswick @...
Pups need good home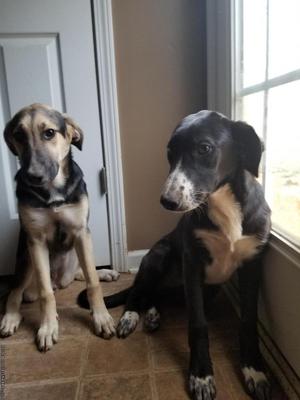 Have some pups need a good home...the boy isn't pictured...i don't want to take them to a shelter...contact me for pics...
Shih tzu puppy need a home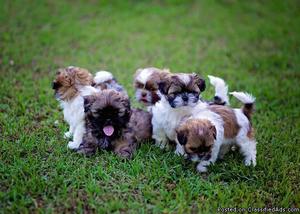 Two female blue heeler puppies need their forever home...rehoming fee required...9 weeks old and up to date on all shots and worming...
Siamese cat 4 yrs need new home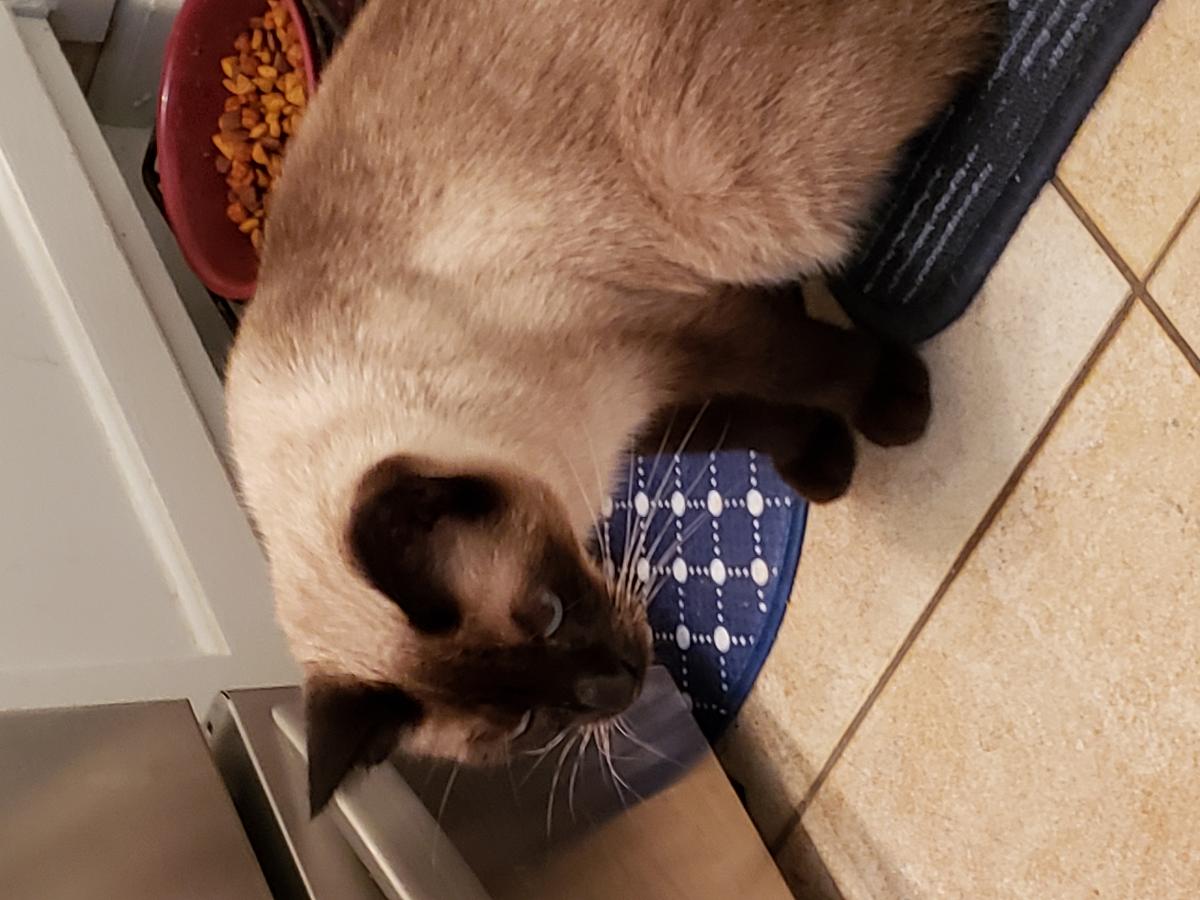 Very friendly to everyone need a new home because of allergy to cats our dads has...
Free to good home

Hello and thank you for looking, i have 2 dogs, i want to get rid of, one is a chihuahua female, she has been spayed and is about 5 years old, her name is fawn, and she is also a bed sleeper, she eats...
Looking for a home

  i need a fenced yard so i don't get lost...   please help me find a new home!...  i am house broken, good with kids and even mannered...  i have one bad problem, i like to roam...
6 mo. puppy needs a home asap

Sid is the last one of 5 puppies and i really need to get him into a home...he is fully potty trained and listens really well...he loves other animals as well as kids and would make a great christmas present...
Adorable mixed breed needs a home

He has been an amazing dog, but due to change in work and twins on the way he is in need of a home that will be able to give him time and attention...serious inquiries please text...
Wanted: i need a toddlers bed or crib asap!!

I need a toddlers bed and/or crib for my son, i am going to be getting sleepovers to transition him home for good, but i don't have a bed for him...please someone help me...i cannot afford a lot so hopefully...
Adorable yorkie-morkie puppies need a home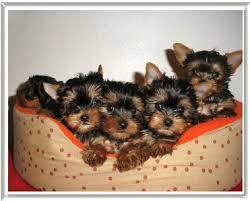 Adorable puppies need homes...mix of a pure yorkie mum and a yorkie-maltese (morkie) father...  text us at ()...
Needing a home

Raterrier pup in need of a home...will be small dog...moving cant keep it...be ready in 3 weeks willing to hold it til it ready...
Did not find what you're looking for? Try again